So, it's got it all. Sun, sea and sand. And the Flamboyant Tree (what we in India would call the Gulmohar). And 150 nationalities peaceably cast away on a tiny speck in the Caribbean.
One has to wonder how they make it all work. How can two European, former colonial powers share 37 sq miles without squabbles or so much as a raised eyebrow.
St Maarten or St Matin or Sint Maartin, is more than half French and the rest is Dutch. The French bit (about 20 sq miles) is, believe it or not, part of the European Union. All EU nationals can legally stay or work.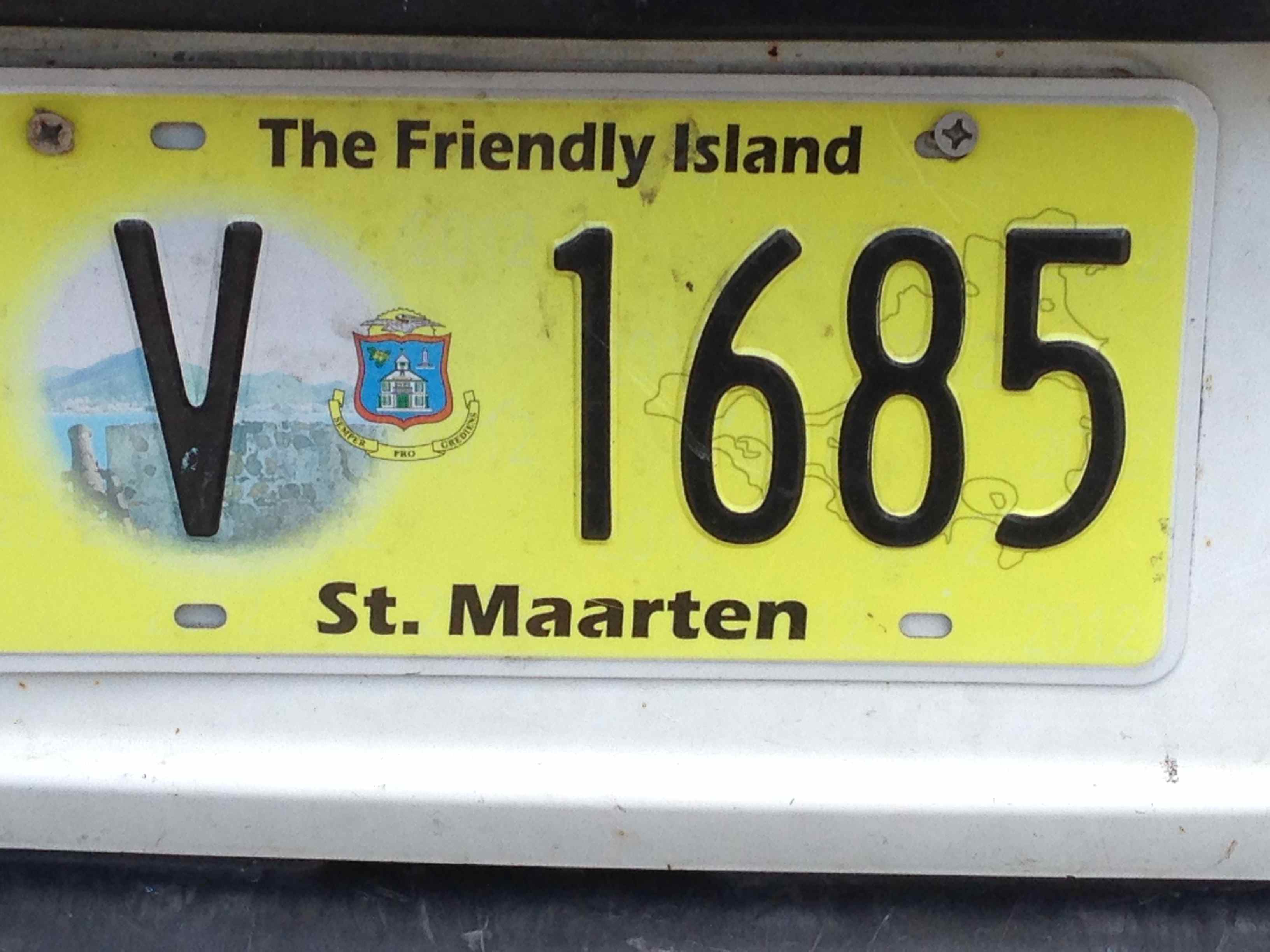 The Dutch side is now (from Oct 10, 2010) a country (ahem!) that's part of the Kingdom of the Netherlands. EU nationals cannot, by right, stay and work here. They must seek permission – ie get the requisite permits to do so.
Many might wonder why anyone would bother. Interestingly, many do. As also nationals from other parts of the world, not least India and China.
Look around, at the unutterably intense beauty – colour, form, wave, wind, hand wave, smile – and one wonders at the vehemence with which V S Naipaul categorized the whole Caribbean island experience as "futility".
In 'The Middle Passage', he writes, "For nothing was created in the British West Indies, no civilization as in Spanish America, no great revolution as in Haiti or the American colonies. There were only plantations, prosperity, decline, neglect: the size of the islands called for nothing else."
Naipaul was, admittedly, writing more about Trinidad & Tobago than anywhere else in the Caribbean. And for him, T&T was a detestable experience, permanent straitjacketing in narrow-mindedness and talentless mediocrity. But many Caribbean islands are similar or at least their history-free smallness creates a sense of homogenous nothingness. Most of these islands create little in the way of value-added products from resources; they are small; and they are bounded in every way, land-wise, intellectually and otherwise.
Are they futile? Not by any means. What would the world do without a Caribbean notion of fun and frolic? And a place to live it out?