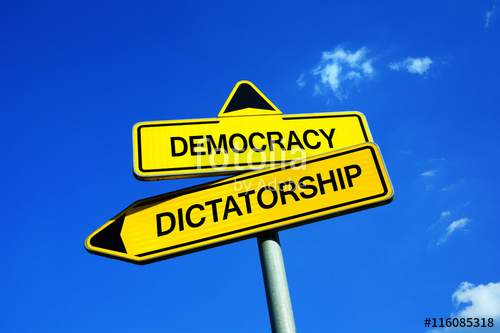 The next time anyone in the Trump administration mentions Chinese authoritarianism, just say the words "Brett Crozier".
So here's the story. Brett Crozier was captain of the USS Theodore Roosevelt. On March 29, he sent an urgent letter to the US Navy asking that the vessel be evacuated and the crew put in isolation because cases of coronavirus infection had increased onboard. He requested "decisive action" in order to prevent deaths from the coronavirus.
On April 2, the Navy fired the captain. Acting Navy Secretary Thomas Modly said he was relieved of his duties because "he exercised extremely poor judgment". Mr Modly said the Navy had been sending urgent help to the vessel even before the captain sent his letter, copying it to "20 or 30 other people" and creating "panic" on ship.
But Democrats on the House Armed Services committee criticised the captain's firing even though they acknowledge he should not have made his letter public. That is true but to dismiss the officer is, at the very least, an overreaction. As Adam Smith, chairman of the House Armed Services committee noted, the USS Theodore Roosevelt's commanding officer was thrown "overboard without a thorough investigation…we are very concerned about the chilling effect this dismissal will have on commanders throughout the Department of Defense. Dismissing a commanding officer for speaking out on issues critical to the safety of those under their command discourages others from raising similar concerns".
Quite.
That's why the next time anyone in the Trump administration sanctimoniously says the Chinese are authoritarian, just say the words "Brett Crozier".