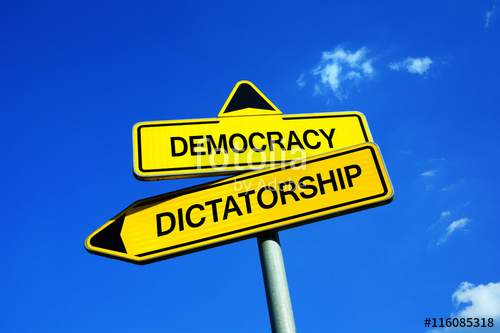 / POLITICS & AMERICA
The good news is that Joe Biden began his first trip abroad as US president trailed by the upbeat findings of a new Pew Research Center global survey.
Much of the rich world, the survey found, seems to believe Mr Biden when he repeats ad nauseum that "America is back".
In the 12 countries surveyed this year and the last, a median of 75 per cent of respondents expressed confidence in Mr Biden to "do the right thing regarding world affairs". For Mr Trump last year, the figure was just 17 per cent. Mr Biden's America elicited a 62 per cent favourable view. America under Mr Trump got a mere 34 per cent. So the Pew report is right to declare that "the election of Joe Biden as president has led to a dramatic shift in America's international image".
But for how long?
The world remains worried about the United States' dependability and the Pew survey shows that too with majorities or pluralities in 16 countries describing it as a "somewhat reliable" partner. Respondents said the US "used to be a good example [of democracy], but has not been in recent years". The 2024 presidential election is obviously on everyone's mind and how could it be any different with Republicans, in state after state, pushing voter-suppression laws? As of May, the Brennan Center for Justice counted 389 restrictive voting bills, introduced in 48 states. And national voting-rights legislation remains stalled.
Mr Biden sees his global agenda as nothing less than a defence of democracy, led by the United States. The truth is no one is sure the US has the moral authority on that score any longer.
Mr Biden is right that America is back. For how long is the question.