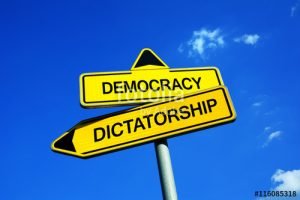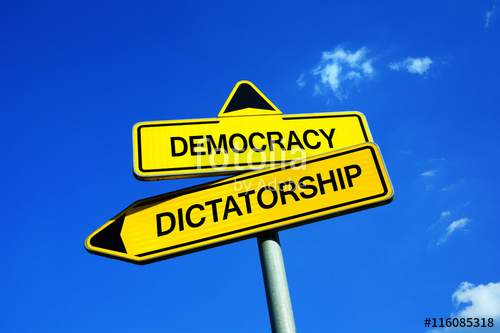 So President Donald Trump is threatening a military option for Venezuela. He's so concerned that he's been lamenting "the people are suffering and they are dying." And the Trump White House has smartly told off Venezuela's President Maduro for daring to seek a phone conversation with Mr Trump. Gladly, said the White House, once democracy had been restored in the country.
This, from the administration that is doing away with democracy in the US State Department's mission statement.
Clearly, Mr Trump wants to promote democracy in left-ruled countries. Thuggish right-wing leaders can imprison and execute as per normal. Think of Saudi Arabia, Egypt's El Sisi, Turkey's Erdogan, the Philippines' Duterte, Russia's Putin and Poland and Hungary besides.