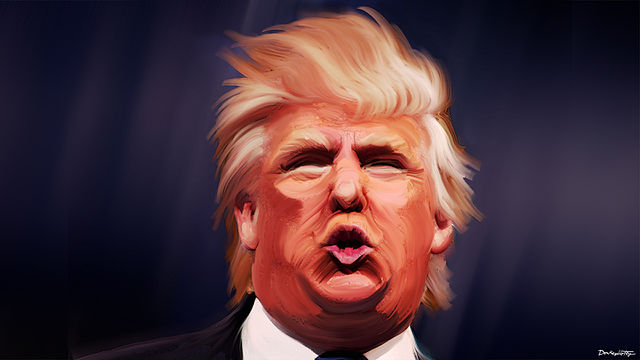 President Trump's fellow Republican, Senator Ron Johnson of Wisconsin, has been on the airwaves to champion "citizen soldiers". Presumably the senator meant people like 17-year-old Trump-supporter Kyle Rittenhouse, who crossed state lines from Illinois into Wisconisn with an assault rifle, which he used to shoot dead two anti-racism protesters in Kenosha last week. The senator was explicit enough to CNN on Sunday: "Two people died because citizens took matters into their own hands. I'm not for vigilantism; I'm not sure that's what was happening."
Now, President Trump has spoken about Rittenhouse, a high school dropout whose only discernible interests appear to have been Donald Trump, the police and guns. Mr Trump said Rittenhouse appeared to have shot dead two people in self-defence. Without even a tinge of compassion for the Americans who were shot dead, Mr Trump inserted himself into the middle of a deeply contested account and a case that is yet to be prosecuted and tried.
That's wrong too. Just as much as the president's espousal of violence on the streets, by young people who mistakenly hero-worship him.
So yes, Donald Trump is undoubtedly the commander-in-chief – but of "citizen soldiers".