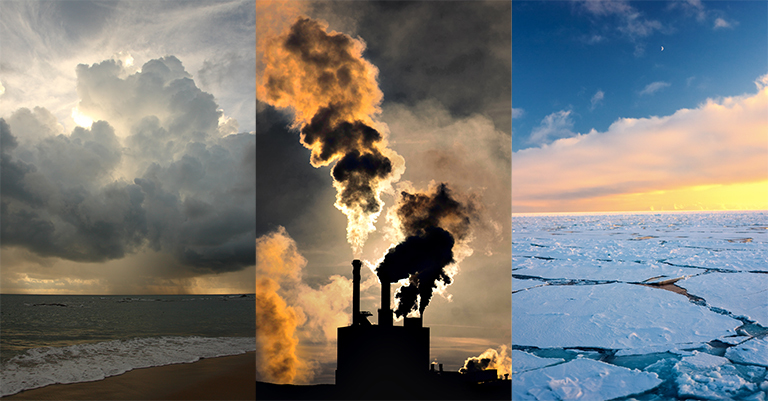 Today, the United States formally leaves the 2015 Paris agreement to fight climate change.
That it is happening the day after US election day has nothing to do with the result of the American presidential election.
It's been a year since president Donald Trump's administration notified the United Nations that America would exit the climate agreement. Formalities meant that November 4, 2020 – the day after the US election – is the earliest that the country can withdraw.
Could there be anything more symbolic of the high stakes of the US election, for America and for the world?
The US, the world's second-biggest carbon polluter, is the first country to quit the 189-nation Paris agreement.
The effrontery of it all, as well as the selfishness and heedlessness, is obvious. Unfortunately, it's of a piece with the Trump administration's view of climate change and America's responsibilities.
Mr Trump's Democratic challenger, Joe Biden has vowed  to put the US back in the Paris agreement.