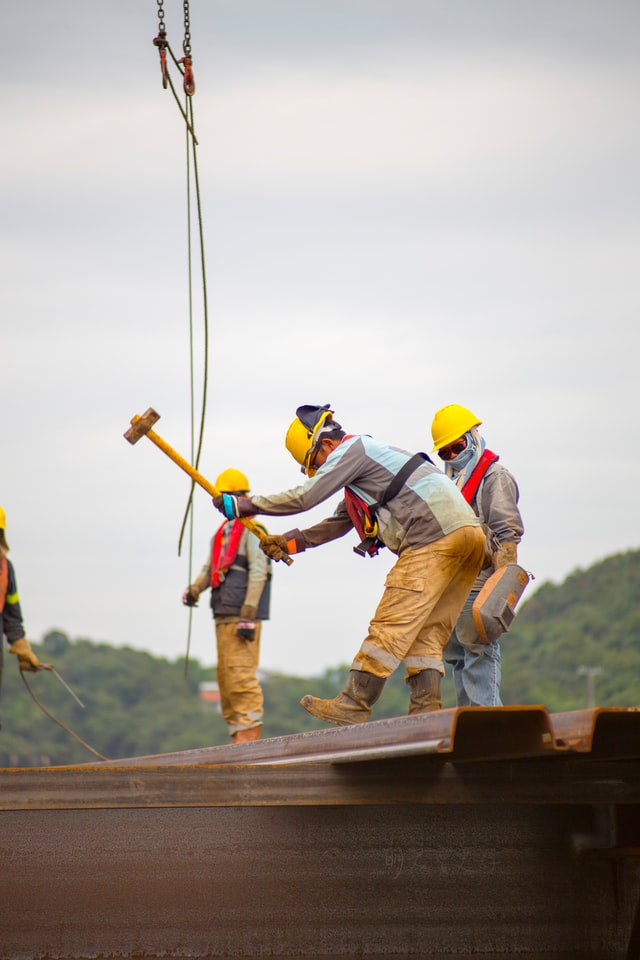 In the end, it was just 19 people in one Starbucks in upstate New York who made headlines, and possibly history.
Those 19 baristas stood apart from their eight colleagues and voted to unionise their café, the first in any of the coffee chain's stores since the 1980s.
Some were thinking of Staburcks CEO Kevin Johnson's pay package – almost $15 million in total compensation last year – others, about the contrast with their own reality – many workers don't even make a living wage. (That said, Starbucks does offer its staff unusual benefits for the fast food sector. They get healthcare and can study online for free at Arizona State University.)
Even so, the pay disparity – the CEO earns 1,200 times Starbucks' median wage – crystallised matters for workers at that store, six hours northwest of New York City.
The store has set a new benchmark. For Starbucks – two other stores also voted on unionising; it was a nay and a po – and for the fast food industry.
The newly formed Starbucks union gives organised labour a presence in one of America's best-known companies and offers a snapshot of an exciting moment of transition for the activism that is sweeping the world of work.