The dictator returns – through his spawn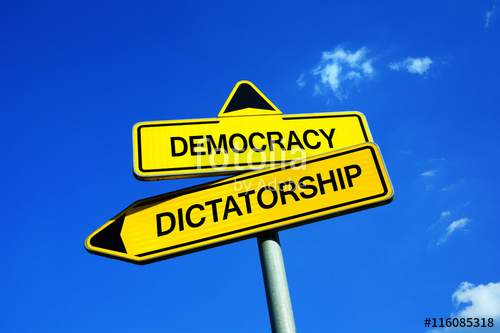 News that Seif al-Islam el-Qaddafi will, indeed, run for president of Libya next month, comes just days after Ferdinand Marcos Jr's campaign to claim the Philippines' presidency revved up a notch.
Mr Marcos Jr said he would make Sara Duterte, daughter of the freewheeling, foul-mouthed current president, his vice president. It would be a powerful pairing of political dynasties. The juniors might just win.
As for Mr Qaddafi, despite some of the criticism of him, there appears to be a surprising level of appreciation in Libya for his potential to be a unifying figure reminiscent of a lost age of stability under his father.
It's interesting that dictators' children are in the news in countries some 10,000 km away from each other. In both Libya and the Philippines, it seems that the taint of association with a dictator may not be a disqualifier. In some ways, it might almost be a branding triumph, as well as a harking back to a time of certainty.
Certainly, there is a bold-facedness about the way both Mr Qaddafi and Mr Marcos are angling to run the countries their fathers once ruled as absolute leaders.
Richard Heydarian, a political scientist at Manila's Polytechnic University of the Philippines told The New York Times (paywall), "The real tectonic shift in Philippine politics is essentially back to the future — the clawing back to power systematically and successfully by the Marcoses." He added, "The Dutertes may just have been the curtain raiser for the Marcoses. And my God, that says a lot about Philippine democracy and how troubled it has been in recent years."
Mr Qaddafi's re-emergence on the national political stage is also troubling. He is wanted by the International Criminal Court on suspicion of war crimes committed during the 2011 uprising. Libya analyst Emadeddin Badi tweeted that "quite a depressing canvas" was being painted for the December election, with the candidates now included someone wanted by the International Criminal Court (Mr Qaddafi) and "a warlord" (Mr Hifter).