The 'new normal' is pretty abnormal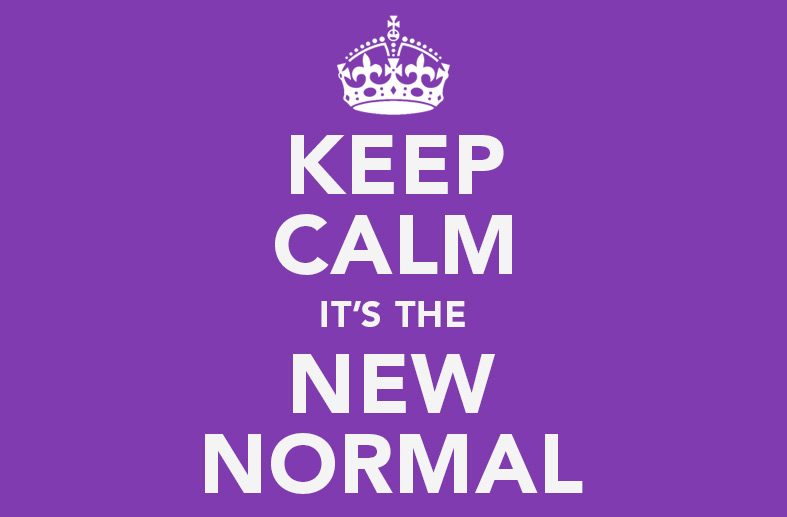 New week, "new normal". And it's going to be pretty weird in many parts of the world. "New normal", incidentally, was the phrase used on April 26 by Dominic Raab, British Foreign Secretary and Prime Minister Boris Johnson's stand-in. Mr Raab wanted to suggest that the UK would transition away from a lockdown but that there would be no "binary" jump from lockdown to normality.
Well, there is not going to be normality any time soon, at least in the sense of the lives we lived before the pandemic was declared. The "new normal" will be profoundly abnormal.
For instance:
** German carmaker Volkswagen restarted production at its Wolfsburg headquarters on Monday (April 27) but German schools won't open until early next month.
** Switzerland also allowed hairdressers, beauty parlours and garden centres to re-open on Monday but children won't be able to return to school until May 11 and higher education establishments, museums, zoos and libraries won't open at least until June 8.
** Britain, which hasn't yet specified how or when it will ease the lockdown, is likely to employ social distancing measures in schools, shops, workplaces and on public transport. What that might mean for commuter trains, the London Tube and buses is not clear.
** Economic reporting has become almost meaningless now. So US and Eurozone first-quarter gross domestic product figures (out April 29 and April 30 respectively) will tell us no more than there's been a massive drop in activity.
** The only significant indicator of better news round the corner might be the US weekly jobless claims – due, as usual on Thursday, April 30. It's thought they may fall to 3.6 million from 4.4 million for the week ending April 25. That is considered to be relatively good news.
But the mere fact that jobless claims in the millions are thought to be an improvement illustrates the skewed nature of the "new normal".
Any which way you look at it, the new normal won't be anything but normal.