Trump or not, it's Washington's way or Huawei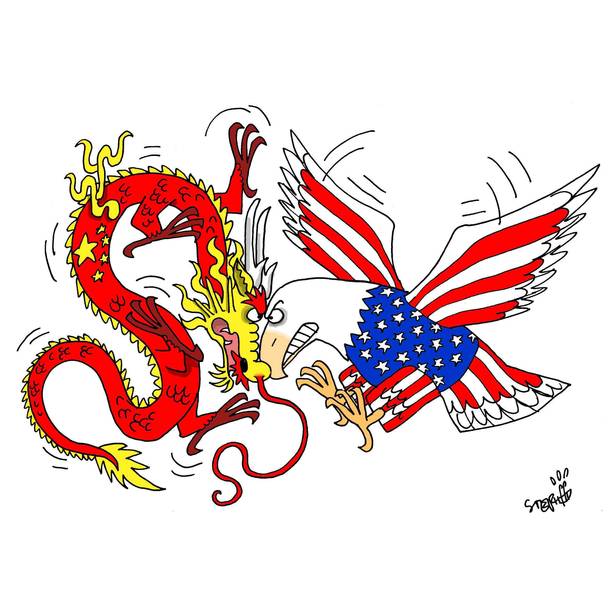 If there's anything that the Munich Security Conference cleared up, it's this: Donald Trump or not, Washington's hard line on Chinese firm Huawei will stay.
Which means the US will continue to view with disfavour any country that avails of Huawei's technology. (Boris Johnson had better be listening. By all accounts, Huawei is the reason that relations between the White House and 10 Downing Street are now so bad that Mr Johnson has had to postpone a trip to the US. But the British prime minister can't stay away forever. What happens after November 3, US election day? )
From the performance at Munich of Mr Trump's Secretary of State Mike Pompeo and House Speaker Nancy Pelosi, not a lot will change in Washington, at least on Huawei, Trump victory or not. Mr Pompeo and Ms Pelosi led a bipartisan delegation to Munich. Both sides – Republican and Democrat – spoke with one voice on the threat posed by Huawei. They warned the Europeans as strenuously as possible.
In fact, Ms Pelosi continued the drum beat after Munich as well. In Brussels, on Monday, she said "If we were to let Huawei have the information-highway dominance, it would be like putting the state police in the pocket of every person who uses that highway".
That's a pretty damning allegation. Huawei has always denied any collaboration with Chinese state security efforts. But Ms Pelosi's comments are in line with the Trump administration's dogged (and sometimes outrageous) efforts to take down Huawei. Last week, it charged Huawei with racketeering to engage in intellectual property theft.
Huawei, as someone said, has become a lightning rod for the US's wider insecurities.
But the insecurities are bipartisan. They're not a symptom of Trumpism.