Turkey takes a dissident's nephew off Kenya's streets. Yes, May was glorious — for impunity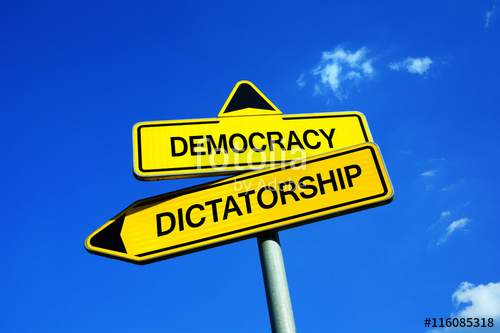 / TAKE UP ONE IDEA
May was a glorious month for impunity. The skies over Belarus proved to be unsafe for an opposition journalist. And then the streets of Kenya gave up Selahaddin Gulen, nephew of the US-based preacher reviled by Turkey's President Recep Tayyip Erdogan.
The Gulen case is almost as remarkable as the Belarusian strongman's diversion of the plane carrying journalist Roman Protasevich. It's just not getting as much attention as the Belarus plane diversion.
But think about it. On what grounds does a country take a person off the streets of another country? There is a link — by blood — to a famous political dissident, but surely that's not enough to justify such an act?
Mr Gulen's uncle Fethullah is accused by President Erdogan of masterminding a 2016 attempted coup. The preacher denies this but Mr Erdogan continues to seek his extradition from the US.
On May 31, social media said that Selahaddin, the nephew, had been "kidnapped" in Nairobi. And Turkish state media said intelligence operatives had arrested and repatriated the man and showed a photograph of him in handcuffs. He has been accused of belonging to the "FETO terrorist organisation", the description used by Ankara for his uncle's network of charities and educational outfits.
Make of that what you will.
The facts show that Selahaddin was a school teacher in Nairobi. His wife said she hadn't seen him since May 3. What's not clear is if Kenya helped or hindered the Turkish operation. At the very least, one might expect Kenya to have a robust view of a foreign operation conducted on its soil.
This is not the first time that Turkey has behaved with impunity on foreign soil. In 2018, its agents kidnapped six Turkish nationals in Kosovo. That said, there does appear to be a brazenness about this operation.
Is it the Belarusian effect, which in itself was an extension of the Russian playbook?
Remember the former Russian spy Sergei Skripal was poisoned in Salisbury, England in 2018, with what British authorities said was a nerve agent deployed by Russian operatives?
And in 2019, Zelimkhan Khangoshvili, an ethnic Chechen Georgian who had helped identify Russian spies, was killed in Berlin. German prosecutors accused the Russian government of ordering an execution.
May has been glorious — for autocrats — and hideous for dissidents. The message is clear: dissidents cannot consider themselves safe anywhere.