Two years of Prime Minister Boris Johnson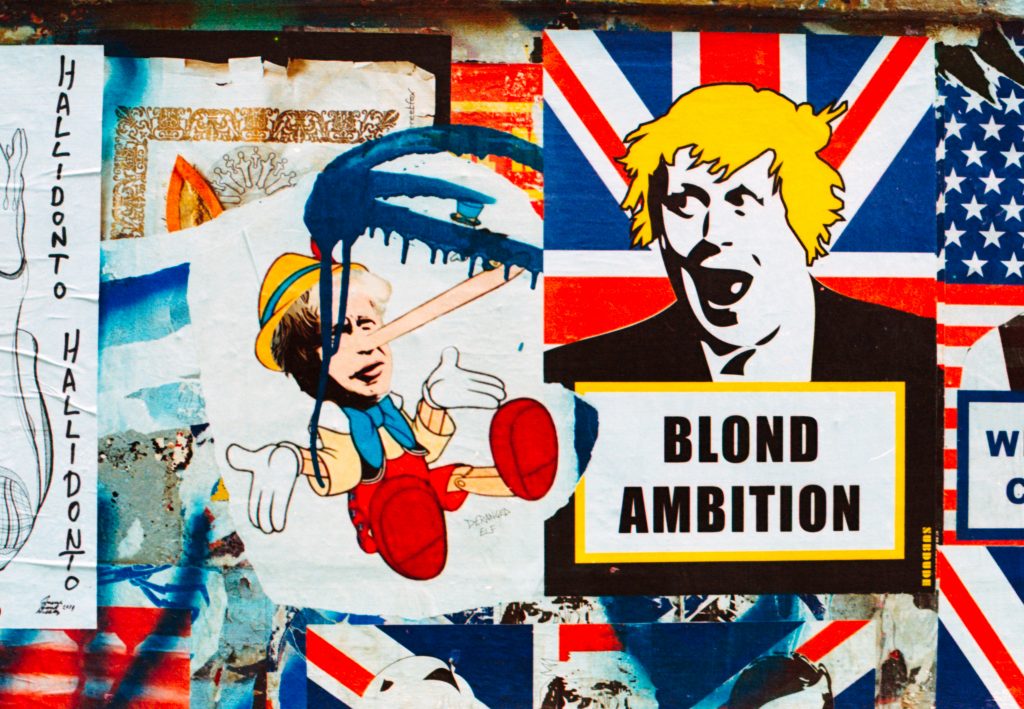 On July 24, Boris Johnson marks two years as prime minister, with the verdict of the ballot box comfortably remote — nearly three years away. Any judgement on Mr Johnson must factor in the long time lag between the first milestone and the second. It's doubtful if anything anyone says at this point will matter on election day, if it occurs as scheduled on May 2, 2024. Nothing in the polls suggests that Mr Johnson will lead his Conservative Party to defeat. There is no indication that Conservative MPs will initiate a leadership challenge. For all that Keir Starmer has bravely ordered his party to prepare for an early general election, there is little sign that Labour is ready for a rip-roaring campaign and voters seem neither rivetted nor raring for change.
And yet, there have been some markedly queasy moments of late for Mr Johnson. A byelection defeat in a safe Tory seat. An unsatisfyingly thin, much pilloried plan for the prime minister's fabled idea of "levelling up". The farce that attended the determined recklessness of the July 19 reopening of all of England, including nightclubs — throw off those masks, it's all on you now — while coronavirus cases surged and Mr Johnson himself was forced to self-isolate. Staff shortages in supermarkets, petrol stations, the police and parts of the postal service as the "pingdemic" caused by the NHS test-and-trace app wreaked havoc. A growing perception there is one rule for the favoured few and another for the little people, otherwise known as the British public. The sense that an entitled chumocracy, sans ethics or accountability, is in charge of government, a sort of "state capture" to use the term that became a buzzword in South Africa and brought Jacob Zuma's presidency to a premature end in early 2018.
Mr Johnson's virtual press conference on "Freedom Day" has been likened to Churchill declaring victory from the bowels of an air raid shelter. But the farcical element prompts comparisons to "Comical Ali", Saddam Hussain's information minister, who memorably told journalists the "infidels" were facing "slaughter" even as TV cameras showed US tanks rolling into Baghdad right behind him.
Perhaps Mr Johnson will manage to recover the gravitas and blithe promise of his first day as prime minister, when he stood outside Downing Street and cast scorn on "the doubters, the doomsters, the gloomsters". Perhaps not. It could all be downhill from here.