What on earth was Trump's son-in-law doing in Iraq? Indians once had a term for this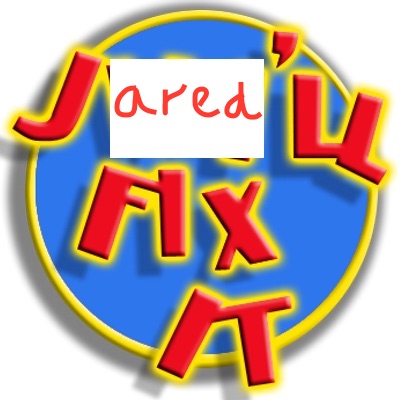 No one knows why Jared Kushner made his weekend dash to Iraq but one can imagine.
Mr Kushner, is President Trump's Mini-Me, his senior advisor on almost everything, and the man who must find the right solutions to just about every Gordian knot that matters to Americans.
Okay, so what was he doing in Iraq?
The New York Times, which broke the story, said as diplomatically as it could that it didn't have a clue. Apparently, he was invited to visit by General Joseph F. Dunford Jr, chairman of the US Joint Chiefs of Staff.
"It was unclear what …he planned to gain from the trip," were the words the NYT used.
What might he gain?
Like journalists who do a bit of "toe-touching" in order to legitimately get a dateline –so,  race to a location, then race out – Mr Kushner is now officially, legitimately, "Iraq-returned". He has been there and will presumably now speak with even greater authority about the situation in Iraq.
In India, there was a time everyone who had travelled to the West (generally, the former colonial master Britain) used to be admiringly described as "foreign-returned". To be a "foreign-returned" Indian was, in the age before the internet and incessant travel, a sign of having made it. Of being smarter and more switched on than millions of fellow Indians. It spoke to the surface of things and it was a pretty old-world term.
Well, now, Mr Kushner is Iraq-returned.
In the Trump administration, which doesn't want or need facts, great learning or wisdom, he is now qualified to be the trusted Iraq expert. God knows they urgently need one.